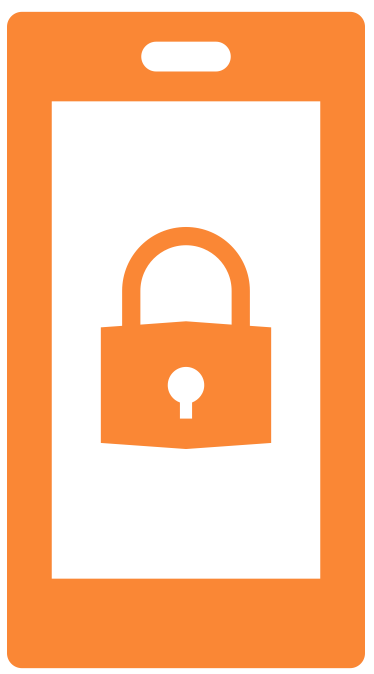 Safe video calling with Knus

.
We don't log any data, don't record the conversation and we meet all GDPR standards. Calls between two people have end-to-end encryption. If specific healthcare or corporate guidelines and/or requirements are required, we are willing to fulfill to those wishes on demand.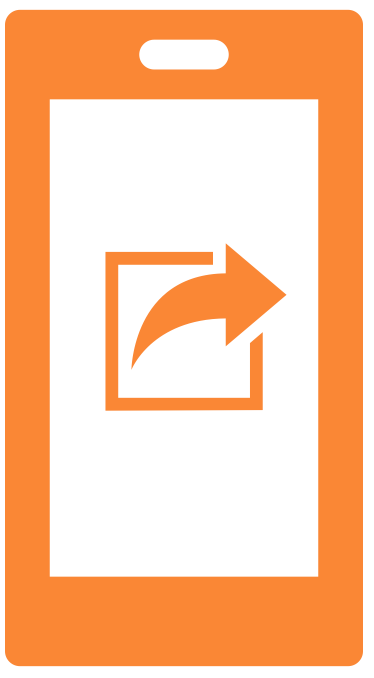 Using Knus for your business

.
Connect with your customers, clients, patients or colleagues through your own branded safe video calling application which is based on the technology of Knus. Knus' purpose is to support healthcare providers and businesses to connect people with their care services through a simple and easy to use video calling solution.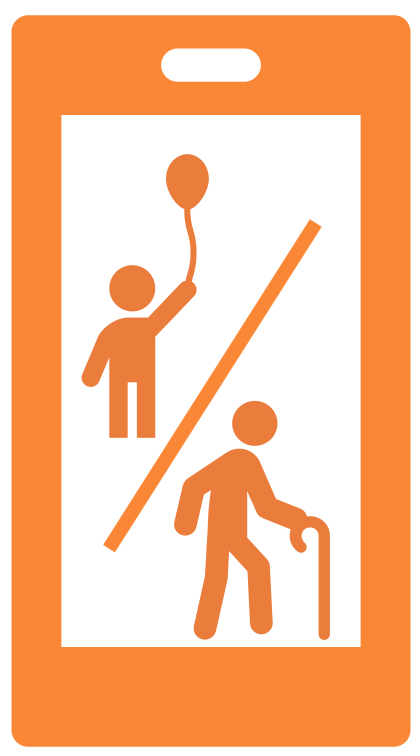 Easy enough for everyone, no matter the age

.
Knus is designed and developed with all users in mind. Elderly people may have more difficulty using technology, but are also the hardest affected by the COVID-19 crisis. Knus was therefore designed to be self-intuitive and simple to use. All necessary barriers, clicks and irrelevant features which you find in other such technologies have been purposefully removed in Knus.